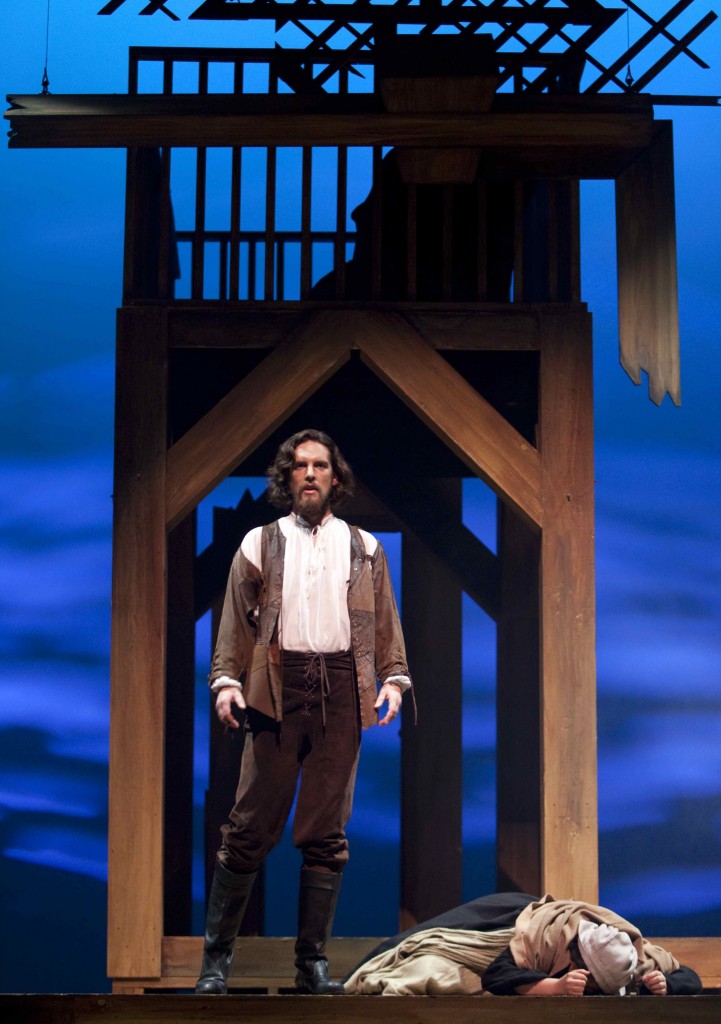 MARCH 6, 2012 —The UBC Opera Program and the Physics & Astronomy Program have both been selected to receive the 2011–2012 Alfred Scow Award. This annual UBC award is given to an undergraduate program or department to honour its significant positive impact on student life and student development.
A UBC Alumnus, Judge Scow was the first Aboriginal person in British Columbia to graduate with a Bachelor of Law degree, and in 1962, he became the first Aboriginal lawyer in BC. He served as a judge for the Provincial Court of British Columbia from 1971 to 1992. His tireless efforts to support First Nations students contributed to the establishment of the First Nations House of Learning. The award that carries his namesake was established in honour of his commitment to UBC and his vision, integrity, and dedication to social justice.
A special thanks is required to those that participated in the award nomination process. Thanks to efforts made by Iain Taylor (Project Director, UBC Botanical Gardens), Alan Macdonald (M.Mus Candidate), Julia Kot (B.MUS'11 & M.Mus Candidate), and Evanna Chiew (3rd year B.Mus). All wrote detailed statements outlining their various experiences with the UBC Opera Program which was accompanied by an in-depth description of the program's advancement over the years written by Nancy Hermiston (Head of the Voice & Opera Divisions).